Little Seal Productions
The Most Important Person In Any Show Is
Everybody Else
News
25/09/2023
Ever wondered what our past-pupils get up to? Check out our new section 'Where are they now?' for some reports on the future career of some of our brightest stars from the past.
29/08/2023
Places are still available for our new year at Fish'n'Whiskers. For information and registration, email barry@littleseal.eu or use the contact form below.
Fish'n'Whiskers Youth Theatre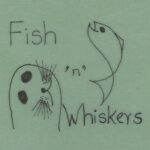 Fish'n'Whiskers Youth Theatre was founded in 2018 by Barry O'Halpin as part of Little Seal Productions to provide a top-quality drama environment for young people between the ages of 6 and 18.
We offer the chance to develop both the actor and performer and indeed the whole person by creating a safe, cheerful and challenging environment for young people to explore the world and hone their dramatic talents.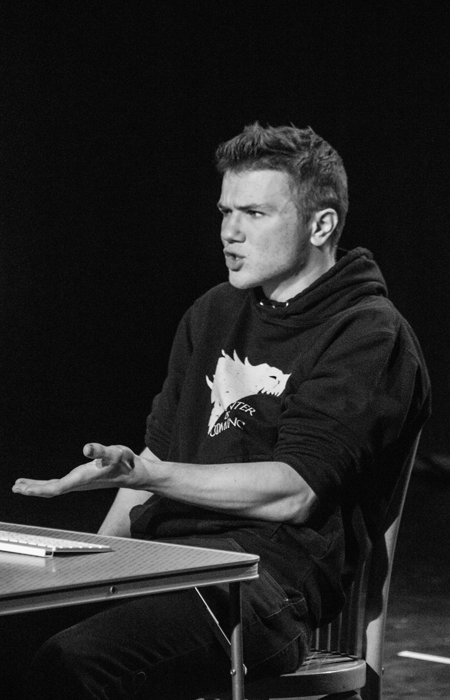 September is indeed here again and we're off on another year of fun, games, silliness and new friendships. Our standard two-term pattern starts on September 2nd with our introductory 'taster' day and then we will get into our Production term, working in our Junior (7 – 10 years), Intermediate (11 – 13 years) and Senior (14 – 18 years) Groups. After the show in mid-January we will move straight on to our 2024 Lamda preparation.
For information on our activities, fees and timings please contact Barry O'Halpin at

barry@littleseal.eu

or fill in the contact form below.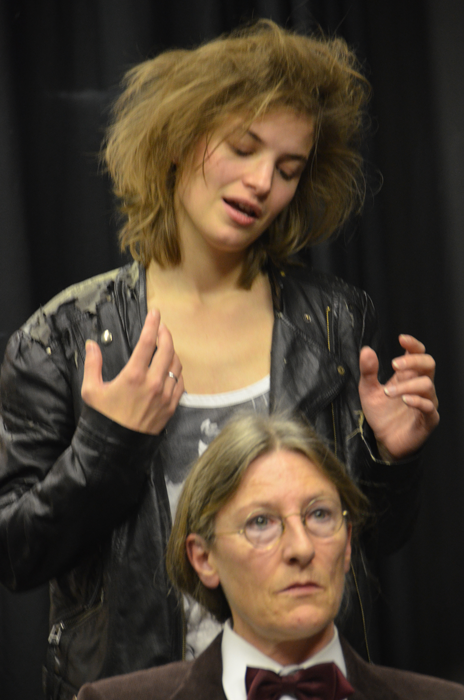 Little Seal and Fish'n'Whiskers Youth Theatre is now preparing our young people (and a few adults too!) for their Lamda exams which will be held in early May. If you are interested in doing a Lamda exam, no matter what age or experience you may carry, contact barry@littleseal.eu before March 10th. We will still be able to fit you in and if necessary can organise preparation sessions during the school holidays.

Our Team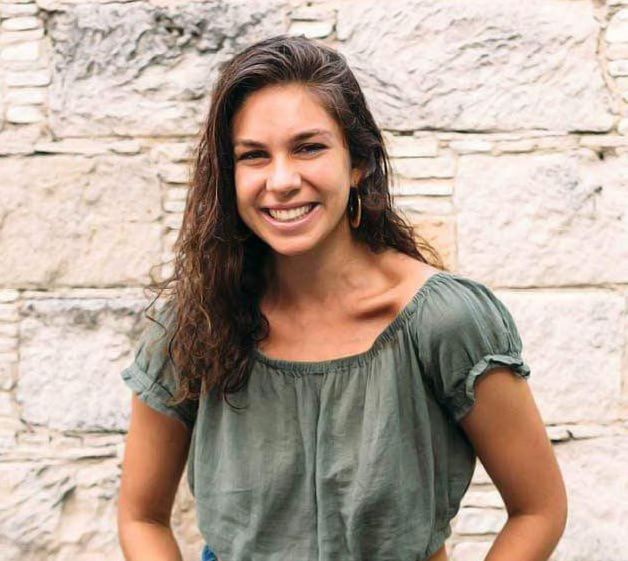 Anastasia McCammon
Anastasia is a performer and theatre teacher from the island of Cyprus. She studied Performing Arts at the University of California, Santa Barbara where she specialized in Shakespeare and Dance studies. After completing a Masters in Art Praxis from the Dutch Art Institute in 2020, she moved to Brussels where she has been teaching theatre and performing in solo shows. Anastasia is also the performance curator for the annual summer festival hosted by Cypriot-based NGO group Xarkis. She has been working with Little Seal since September 2021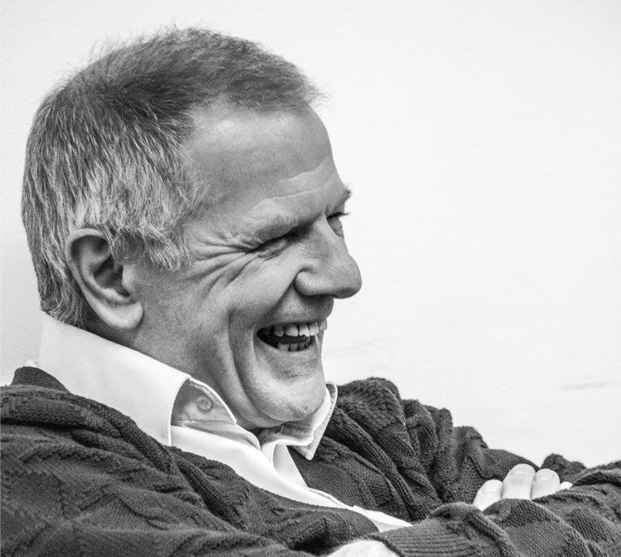 Barry O'Halpin
Barry is the founder and Artistic Director of Little Seal Productions. A graduate of the Open University with a Higher Diploma in Education, as well as teaching qualifications from The London Academy of Music and Dramatic Art, Barry has been teaching and directing theatre as well as acting since 2010. He founded Fish'nWhiskers Youth Theatre in 2018. Since 2020 he has been a collaborator in Theatre activities with The International School of Brussels, including presenting their Summer Theatre Camp in August of each year.

After the success of our Summer Activities, we look forward to bringing you more Camp opportunities in the months ahead. Please keep an eye on this site and our Facebook page for details.